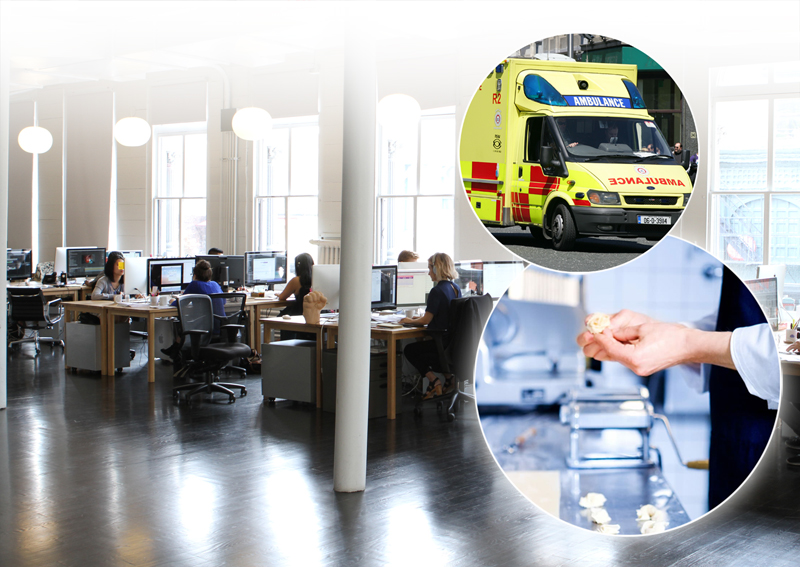 Protect your staff and customers without compromising the environment. Principal Environmental provide a workplace and vehicle disinfection system using an environmentally friendly, non-toxic fogging treatment, offering a green, clean alternative to harsh toxic chemical disinfectants, known to damage the environment.
We are all connected biologically, by a microscopic network of germs that links the health of one person to the health of everyone else.
We use revolutionary high-grade, no rinse disinfectants and powerful cleaning products, able to be utilised across a wide range of areas.
No chemical residue left behind, so no rinsing after use.
'Electrolysed Water' (EW) is being hailed as the next generation of disinfection and the first generation of 'green' disinfection.
99.995% effective at killing bacteria, viruses and fungi (tested in compliance with EU Regulations). See Material Safety Data Sheets (MSDS) and product information.
We use a fogging system that will evenly cover all surfaces in a short space of time.
---
THE VIDEO BELOW DEMONSTRATES THE EFFECTEVNESS OF OUR PRODUCTS